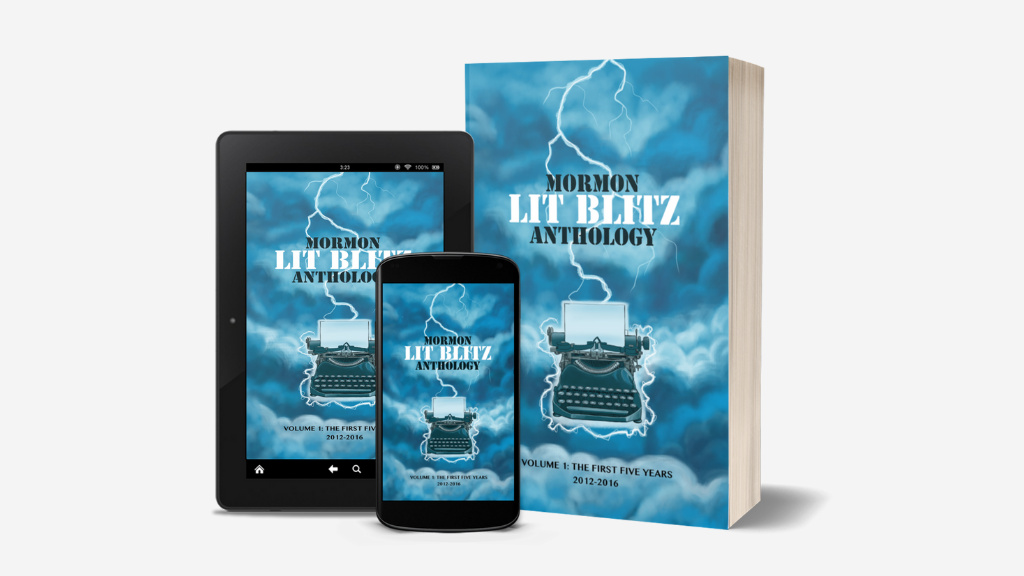 Yesterday, we launched a Kickstarter campaign for the anthology of finalists from the first five years of the Mormon Lit Blitz and related themed contests. Eric Jepson, who has work in the book, reminded me today to put up a post here. Between the time I started and the time I went to copy the link, the campaign reached its funding goal!
That means you can now pre-order a copy knowing we'll be sending it out in early December. You can also help us reach our first stretch goal: funding enough to get started on a second anthology next year, covering 2017-2021.
Thank you to everyone who contributed. It means a lot to us to know these stories will be finding a good home on your shelves. We've loved all the work that's come out of the contest and are glad to have it in print. These pieces stand the test of time.